Toyota Tundra Parts for Sale at Envision Toyota of West Covina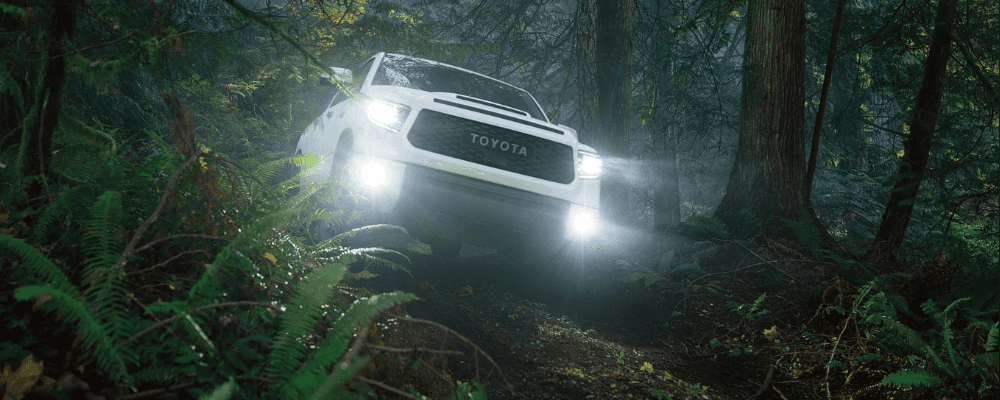 Your 2020 Toyota Tundra is an exciting, high-powered, high-precision machine. This means you should want to keep your new Toyota Tundra running strong for years to come, which is why you need to use only Toyota Tundra OEM parts. We know the search for Toyota Tundra parts can be a little frustrating, especially with all of your options and untrustworthy third-party sellers, which is why Envision Toyota of West Covina is proud to be a strong ally in your corner.
The Genuine Toyota Tundra Parts You Need
Our service center knows every mechanical part in your vehicle, and with our connection to the original equipment manufacturer, we can get the parts you need. Envision Toyota of West Covina can also help you secure and equip genuine Toyota Tundra accessories. Below are just a few of our popular Tundra accessories:
Toyota Tundra Running Boards
Toyota Tundra Power Tailgate Lock
Toyota Tundra Floor Mats
Toyota Tundra Tonneau Cover
Toyota Tundra Lights
Toyota Tundra TRD Performance Air Intake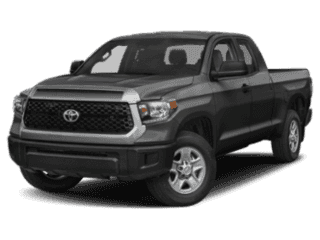 Toyota Tundra OEM Parts vs. Toyota Tundra Aftermarket Parts
Aftermarket parts are much cheaper than OEM, but only genuine Toyota parts are guaranteed to work as your vehicle's manufacturer intended.
Much like used Toyota Tundra parts, Toyota Tundra aftermarket parts will not give you the best results.
If you choose cheaper pieces, you could experience several problems. It's easy to order the wrong aftermarket part, and they rarely last as long as the real deal.
If you don't want to waste money on parts that don't fit, and you don't want to be making the same repair in a few years, choosing genuine Toyota Tundra OEM parts is a no-brainer.
Order Toyota Tundra Parts at Envision Toyota of West Covina
When you visit the Envision Toyota of West Covina parts department for genuine Toyota Tundra OEM parts, you can expect the highest quality of service. We want to make sure you get the part you need to further enhance your rugged Toyota pickup truck. Give us a call with any questions! While you're here, learn more about the Toyota Tundra specs and browse the Toyota 4Runner interior to see if this midsize SUV is a good fit for your family. Not sure if the Tundra is right for you? Learn about the 2020 Toyota Tacoma trim levels to see if this pick-up is a better match for your needs.
More About the 2020 Tundra
Toyota InventoryContact Us Purchasing a full-size pickup truck is a big deal, whether you're using it for work in West Covina or tough towing jobs in Baldwin Park. The 2020 Toyota Tundra has a lot to offer in the pickup truck market amid its six available trims. Envision Toyota of West Covina runs through important specs available so you can make…

Your 2020 Toyota Tundra is an exciting, high-powered, high-precision machine. This means you should want to keep your new Toyota Tundra running strong for years to come, which is why you need to use only Toyota Tundra OEM parts. We know the search for Toyota Tundra parts can be a little frustrating, especially with all…

We get a lot of questions from car buyers, one of the most popular being, what is the towing capacity of a Toyota Tundra? The short answer: it depends on the trim level and equipment you opt for. The 2020 Toyota Tundra can tow between 8,800 and 10,200 pounds. The Tundra also has a payload…