How Long Do Toyota Corollas Last?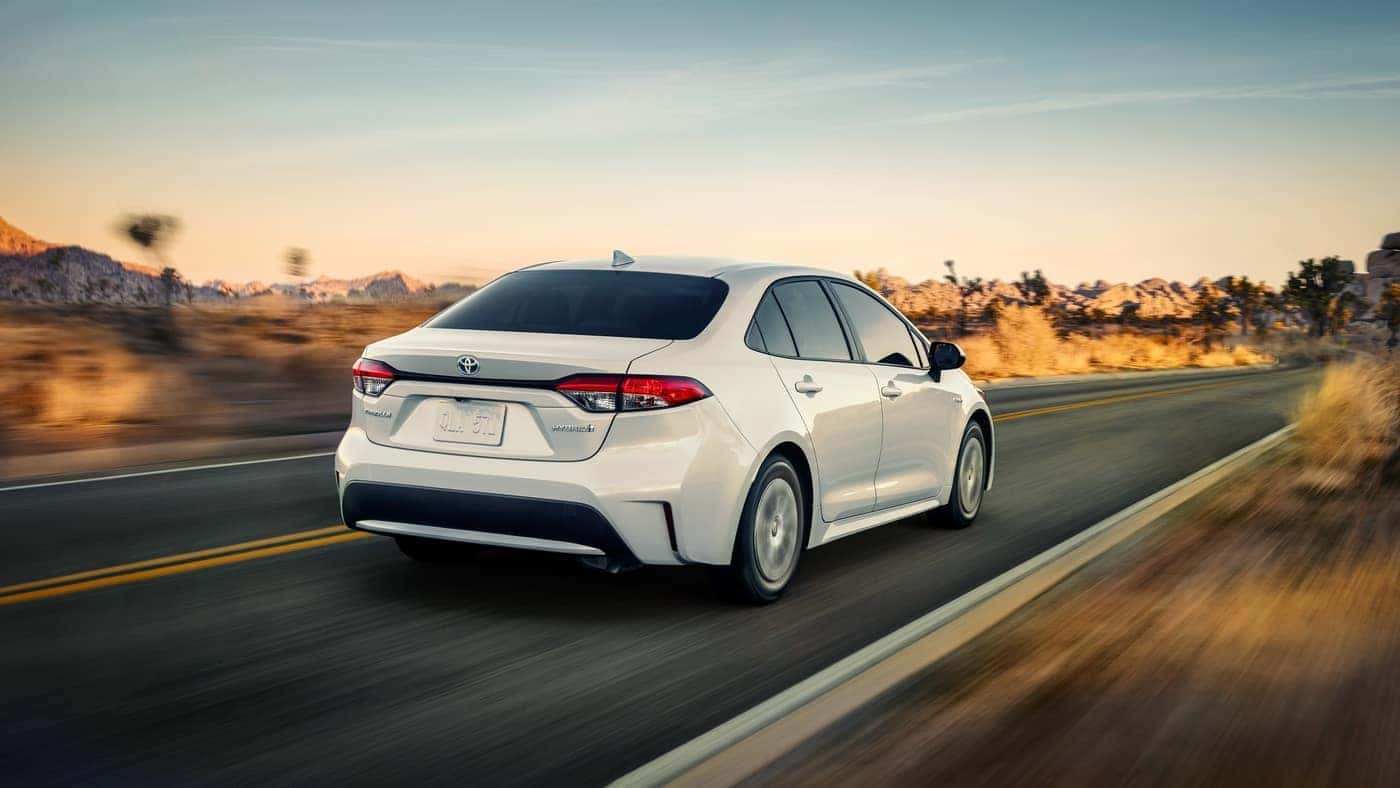 The Toyota Corolla has earned a reputation for being one of the most reliable, rock-solid models on the market – but just how long do Toyota Corollas last? When you take good care of your car, you can expect a lifespan up to 10 years and 300,000 miles of comfortable travels around Covina! But, just what do you need to do to get the most out of your car? Let's take a look at the maintenance needed to keep your car running smoothly for the long haul, and see why this sedan consistently succeeds in matchups like the Toyota Corolla vs. Nissan Sentra.
Benefits of Maintenance
Whether you're running errands around Baldwin Park or taking long road trips through Glendora, the open road takes its toll on your vehicle. And even when you're not driving, weather and time can also wear down components – which is why it's important to stay on top of your maintenance! Simple services like oil changes and tire rotations will prevent premature wear and tear, while catching any minor issues before they become major issues. So if you want to enjoy peak performance and longevity out of your Corolla, schedule your service regularly!
Corolla Maintenance
You know how many miles can a Toyota Corolla last, now what steps do you need to take in order to get a decade of driving out of your car? While factors like driving style and weather will alter your maintenance schedule a bit, this is a general guideline of what you'll need to do:
Every 5,000 miles: Oil change and tire rotation
Every 15,000 miles: Inspect and fill coolant system, inspect brakes, steering, exhaust and more
Every 30,000 miles: Cabin and engine air filter change, check fuel system
Every 60,000 miles: Inspect and change transmission fluid, check all drive belts
Every 100,000 miles: Replace coolant and spark plugs
Plan Your Next Appointment with Envision Toyota of West Covina
Whether you're ready to schedule that next oil change or you need advice on creating your own maintenance plan, Envision Toyota of West Covina can help you with your automotive concerns! Just contact us for more information about your Toyota Corolla, and we'd be happy to make suggestions. If you're in the market for a brand new model, compare the Toyota Corolla with the Mazda3 then shop virtually with our online Toyota Corolla inventory!